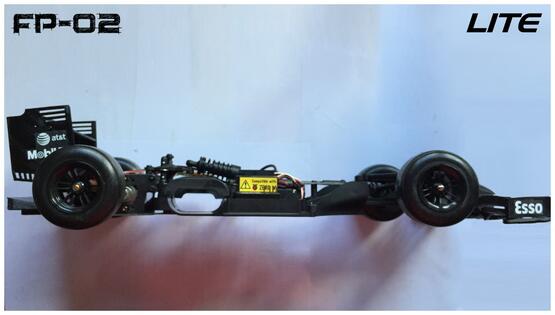 chassis
FP-02 chassis is equiped with reinforced parts and enforcement packet v41. Thanks to that is chassis stronger, lighter and faster than previous generation. Weight is positioned under top axles for better handling. Rear axle uses unique T-bar suspension, which alows movement in all directions.
Electronics
New electronic control unit (ECU v4) gives better and easier electronic setup based on Plug&Play method. It is compatible with both Raspberry PI Zero and Zero W. New feature is also that unit is programable via USB port on the side.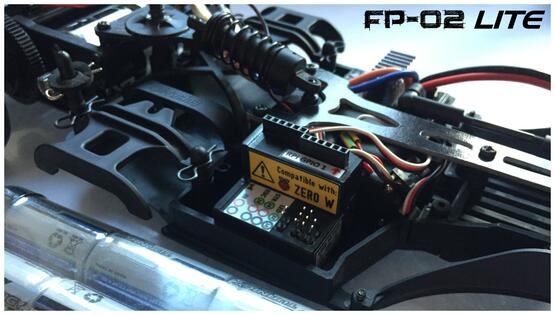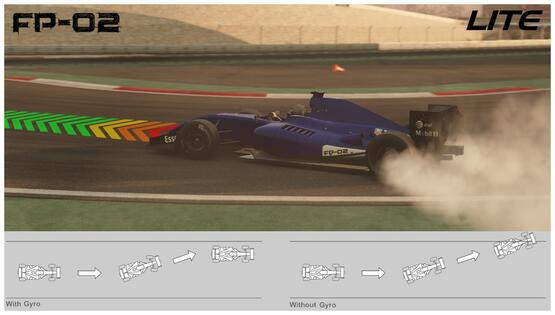 stabilisation
LITE has also stabilisation system based on piezo-gyroscopic sensor, g-sensor and connection to main electronics. It can be connected to computer, where it "learns" from simulator how to act in a specific situation as slips, loose of grip, degradation of tires, high temperatures. In theoretical basis, it can learn any track and drive fully autonomously.
Application
LITE uses newest universal FP-XX control application. Communication works directly through the Wifi, from almost any Web-browser. Model can be controlled proportional by virtual joysticks on mobile devices.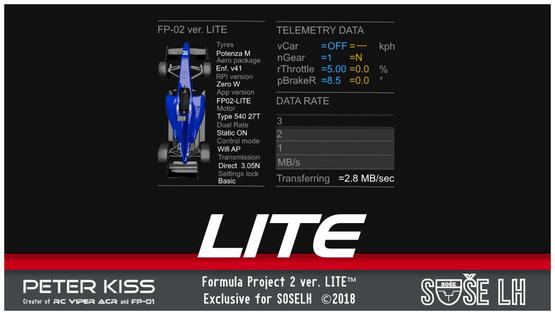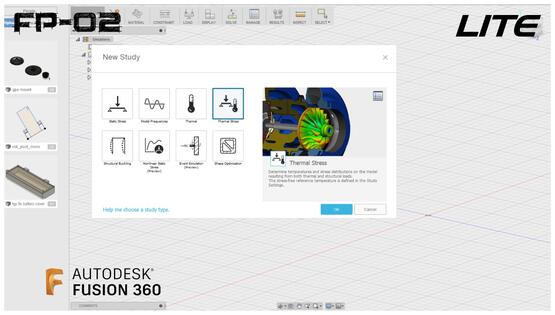 R&D process
LITE demonstrates whole racing car development process. It guides you from first idea drawn on paper through CAD and simulation tests to the end - real electric Formula model.
Simulator
Main electronic unit can be connected to computer, where it "learns" how to act in situations as slips, degradation of tires, etc. Model in simulator program Project Cars 2 from Slighty Mad Studios replicate same driving abilities as real model in scale, so the simulator can be also used for drivers training.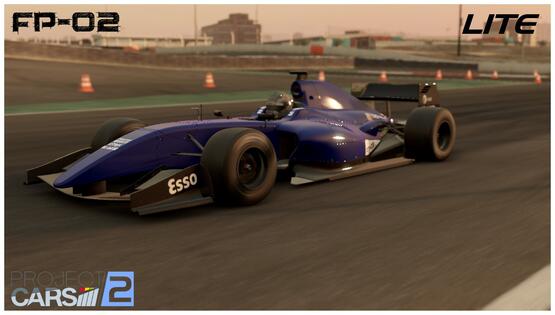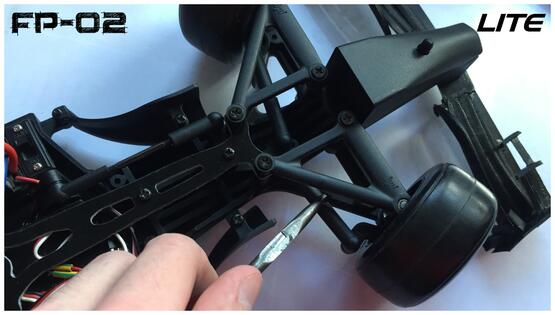 chassis setup
Model acts same as equivalent in real size. Thanks to that you can make your own chassis setup. apply it on model, and try how it changes driving abilities of the car.
Documentation
Complete documentation of project FP-02 LITE and FP-01 shows whole development process. It explains Aerodynamics, CAD & CAM process, Chassis, Software and Stabilisation system. It makes the start in cars construction much easier.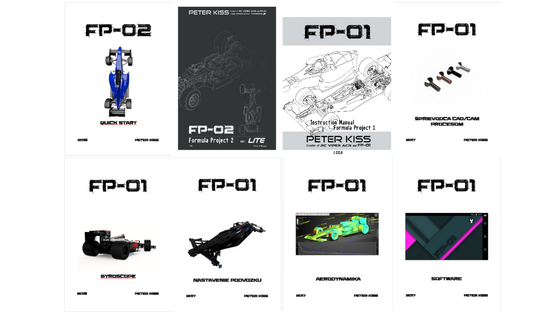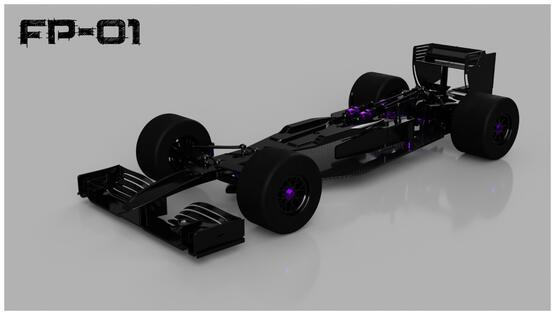 It starts with FP-01
Formula Project 1 - my first own Formula related project. FP-01 is a different concept of electric formula monopost. I developed the chassis for my own technology tests, but it growths bigger. FP-01 showed new way of electric monoposts powered by single motor, with full-sized differential, kingpin front double wishbone suspension and rear suspension located in center car axis.
changed in Silence
Project Silence, best of all, my biggest achievement. Mission of this project was to take technology from Formula E, fit it in FP-01 chassis and hide it under classic Formula 1 body. Game changer, monopost which could completely rebuild Formula E scene. Technology from this project is used in second generation of Formula E, which was introduced at Geneve Autoshow 2018.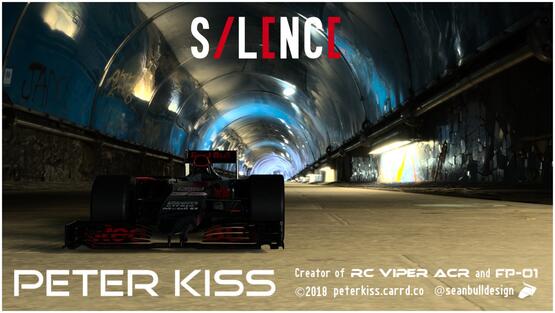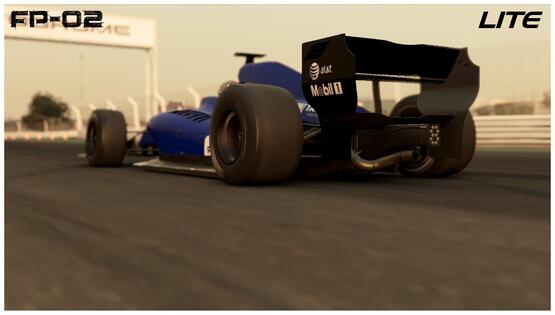 Formula Project 2
After Silence I wanted to take a different look on Formula monoposts construction. I started with a clear desk and built completely new chassis. It should be lighter, faster, simpler monopost. But the unique T-BAR rear suspension, base in endurance race series and improved technology from my previous projects makes it equivalent to Silence itself.
here comes lite
I knew that FP-02 is unique and I wanted to keep it that way. I decided that this car should stay like "One Of One", be here for better purpose. This project was built only as a special model in 1:10 scale under the name LITE. With complete documentation, LITE will serve to educate students in automotive construction, aerodynamics, chassis setups and electric monoposts.
Exclusive only for my high school SOŠE Liptovský Hrádok.